5 Reasons Watches Are the Best Gifts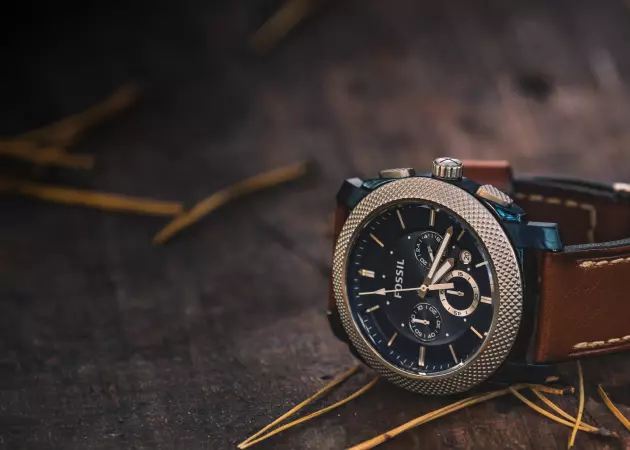 A watch – Although nowadays there are many devices that can show the time in a practical and accurate manner, interest in watches is still very high. Because, apart from being used to show time, watches have many uses that other timekeeping devices don't have.
It's almost the end of the year, of course you're preparing Christmas and New Year's gifts for your loved ones. If you're confused about what to give them the best gift, we've prepared 5 reasons why watch is the best gift you can give.
1. Watches show personality.
Watches consist of various types, uses, materials, and others. When you gifting that to the person closest to you, you will definitely give a watch that suits that person's personality. This can be a very personal and valuable gift.
2. Remain valuable when they already have.
When you want to give a gift to someone, one of the things to consider is, "does he already have this item or not?". But, you don't have to think about this to give a gift in the form of a watch. Because watches are collectibles and have a variety of models to be used in several different activities.
3. A watch is more than a gift.
Watches are not just a timepiece and a complementary fashion accessory . Moreover, automatic watches that are well cared for can last up to decades. Watches can be relics or reminders of certain times. It is perfect as a gift for the special people in your life.
4. A watch as a reminder.
Gifting it is one of the best ways to express love for someone. The person you give the watch to will remember it every time he or she looks at his watch. A gift that will keep you in mind every time.
5. Comes with many variations.
You can find a wide variety of watches to match the personality of the person you want to gift. Starting from a sports watch for those who like sports, dress watches for businessmen , tool watches for those who like adventure, and many more. So you will never run out of options.